I offer:

- Individual Therapy
- Couples Therapy
- Family Therapy
- Divorce Mediation
- Telecounseling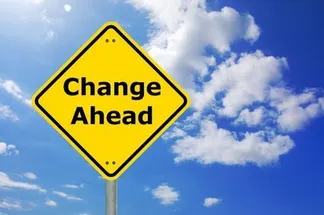 My clients frequently comment that they enjoy coming to my office because the atmosphere is warm, casual, and comfortable. It is my hope that my clients feel "at home" in my office.

If you are unable to attend a session in person, I also offer phone sessions and telecommunication options for counseling and supervision purposes.